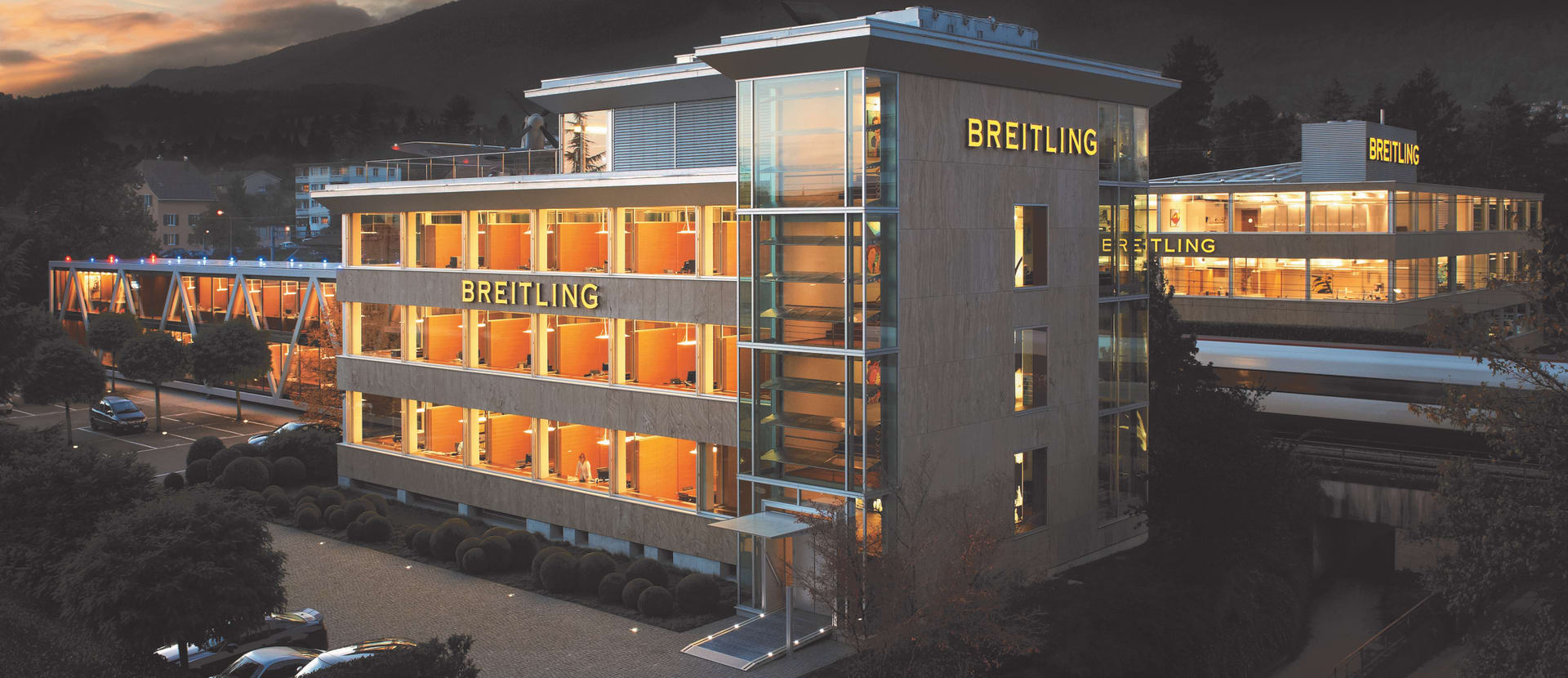 SAP S4 HANA PP/QM manager
Grenchen

,

Solothurn

,

Switzerland

Digital & IT
Job description
Breitling stands apart with its watches unapologetically dedicated to authentic adventures, in the air, at sea or on land. We are currently looking for an SAP S4 HANA PP/QM Manager to join our #Squad.

We are seeking an experienced (8-10 years) S/4 Hana PP/QM Specialist to join our team. The main objective is to replace our legacy system with SAP S4 HANA. The successful candidate will be responsible for the implementation, configuration and maintenance of the SAP S/4 Hana system to meet the company's business needs. He will provide support and guidance to our production planning and quality management teams.
Your commitment to team collaboration, perfect communication, and a quality product is crucial.

Main tasks of the position
• Design/configure /architect and implement processes and functional solutions matching with business requirements in relation to production and quality management. Work with business stakeholders to understand requirements and propose solutions.
• Collaborates with functional and project teams to understand needs and enable them utilizing SAP delivered solutions and/or customizations. Manage the complete deliverables with very minimum supervision.
• Develop and maintain documentation for system configuration and user support, implement training programs for end-users.
• Collaborate with other teams to ensure data consistency and accuracy across systems.
• Stay up to date on the latest SAP technology developments and provide recommendations on how to leverage new features and capabilities.
• Work in integration with other IT teams (internal and external) in order to deliver a complete solution.
• Understand the requirements and communicate efficiently with the community of business users.

Expected Deliverables in Year 1
• Understand the current solution and the different existing flow (Legacy)
• Able to activate the SAP PP/QM solution in order to replace actual ERP for production

Job requirements
Skills / Professional and Technical
• Strong knowledge in planning and production, quality management, master data, including Configuration\Customizing of the future solution for production in S4 HANA
• Good understanding and knowledge of SAP cross-modular integration points, especially with Finance for cost calculation
• Able to coordinate and monitor business blueprint workshops
• Good project management skills including working with user community and understanding their requirements
• Great interpersonal and communication skills
• Good team player
• English and French knowledge is a must
Work Experience:

Skilled in implementation of SAP S4 HANA module PP and QM
Proven functional and technical knowledge of the SAP modules and the overall architecture of a SAP landscape and of the interaction between core modules and other applications (PLM, BI, etc…).
Exposure to international and complex projects ideally in the luxury/watches industry
Proven experience on SAP implementation and roll out
Strong technical background required (ability to do simple debug and write complex functional specifications)
SAP Certifications in PP and/or QM is a plus
Education:
Bachelor or university degree
At Breitling, we are:

Entrepreneurially-minded
Doers and results-driven
Innovative thinkers
Explorers and experimenters
Ethical and inclusive
Inspired by heritage and craftsmanship
or
Apply with Linkedin
unavailable
Apply with Indeed
unavailable
Your application has been successfully submitted! We will get in touch with you as soon as possible.
Your application has been successfully submitted!