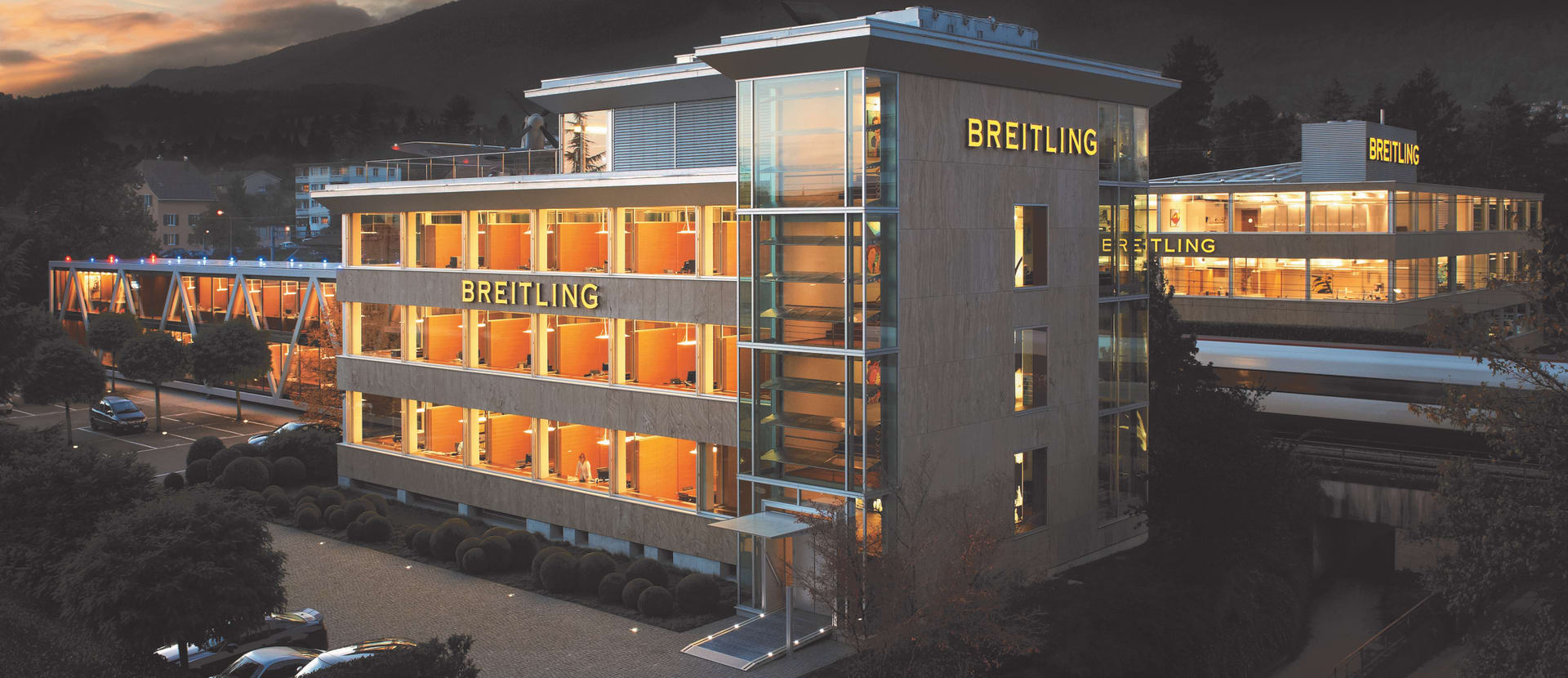 Operateur.ice polyvalent.e en Chronometrie (ou Horloger.e) - (temporaire 1 an)
La Chaux-de-Fonds

,

Neuchâtel

,

Switzerland

Operations
Job description
Breitling est actuellement à la recherche d'un Operateur.ice polyvalent.e en Chronometrie pour rejoindre notre #Squad.
En tant que membre du #Squad, vous êtes en charge de la préparation des produits au COSC ainsi qu'au réglage après COSC.
Vos responsabilites:
Mise en fréquence
Retouche des goupilles
Retouche dynamique
Utilisation des appareils de contrôle
Job requirements
Votre profil:
Vous êtes issu.e d'une formation dans le domaine AFP, modules horlogers
Vous avez des connaissances avancées sur les appareils de contrôle
Vous avez déjà travaillé sur balancier a inertie variable
Vous parlez couramment le Français
Chez Breitling, nous valorisons:
L'entrepreneuriat
L'efficacité et l'efficience
L'innovation
Les esprit novateurs et tournés vers l'expérimentation
Les valeurs éthiques et inclusives
L'héritage et le savoir-faire
or
Apply with Linkedin
unavailable
Apply with Indeed
unavailable
Your application has been successfully submitted! We will get in touch with you as soon as possible.
Your application has been successfully submitted!