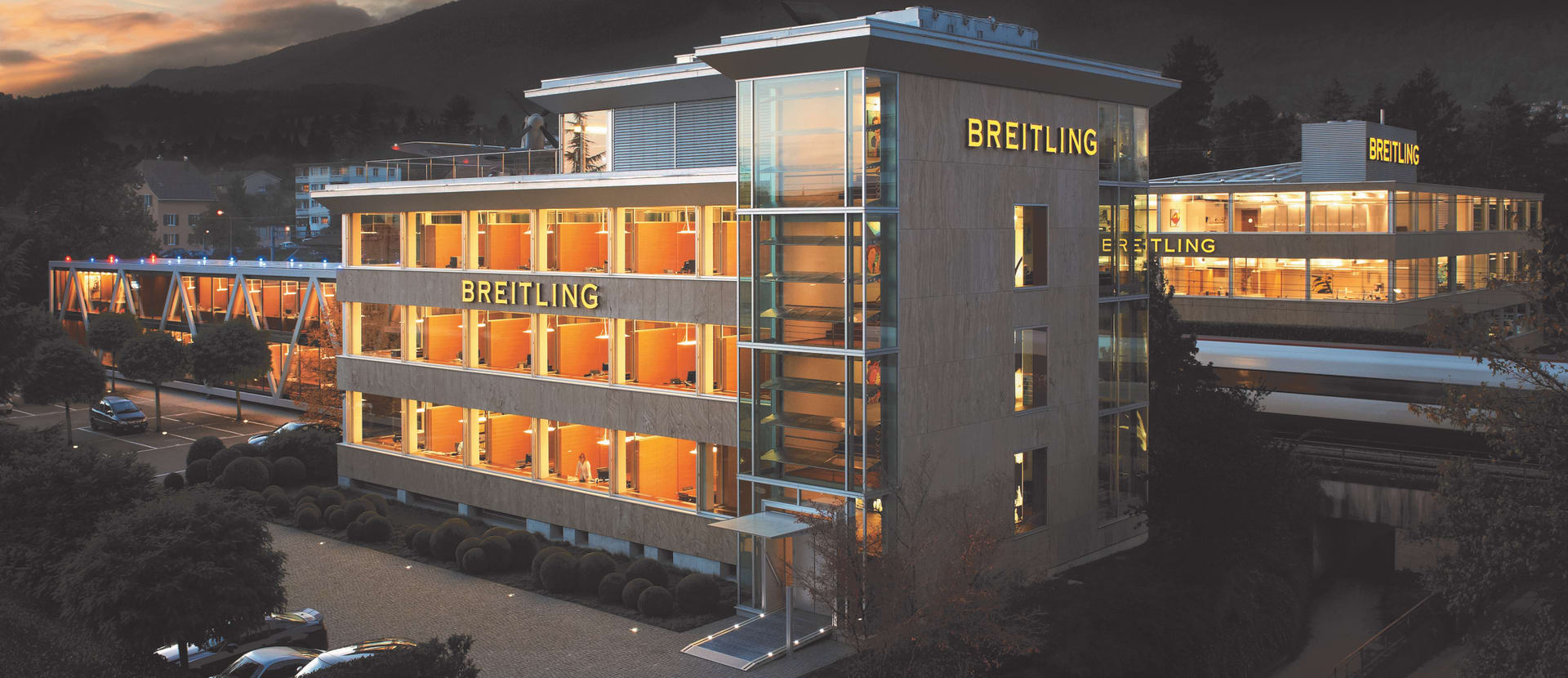 Technicien Assurance Qualité Métrologie (f/h/x)
La Chaux-de-Fonds

,

Neuchâtel

,

Switzerland

Quality
Job description
Depuis sa création, Breitling se démarque en mettant l'accent sur le luxe décontracté, durable et inclusif. Nous sommes à la recherche d'un/e Technicien AQ Métrologie pour rejoindre notre #Squad.
Vos responsabilités:
Déterminer les besoins en posage et Réaliser différents programmes de contrôle
Réaliser l'automatisation de contrôles conventionnels existant.
Collaborer avec le département industrialisation dans la conception des posages.
Réaliser avec les ateliers les analyses R&R. Rédaction de rapports
Réaliser les gammes de contrôles associés aux programmes 2D et 3D
Assurer le soutien aux ateliers de productions.
Réaliser le suivi de certains appareils de contrôle
Réaliser les instructions de contrôle nécessaires et formations du personnel
Job requirements
Votre profil:
Vous avez idéalement 3 à 5 ans d'expérience sur un poste similaire
Vous avec un diplôme de Technicien ES ou équivalent, ainsi qu'une formation complémentaire en métrologie
Vous avez une grande maîtrise de la programmation machines de mesure optiques et tridimensionnelles par contact
Vous êtes capables de lire des plans et cotations ISO
Vous avez de solides compétences dans les moyens de contrôle et technologies optiques, ainsi que dans la programmation 2D et 3D (exemple de logiciels: Zone3, Metrologx4)
Vous maîtrisez parfaitement le Français. Des connaissances en Anglais ou Allemand sont un plus
Chez Breitling, nous valorisons: 
L'entrepreneuriat 
L'efficacité et l'efficience 
L'innovation 
Les esprit novateurs et tournés vers l'expérimentation 
Les valeurs éthiques et inclusives 
 L'héritage et le savoir-faire 
or
Apply with Linkedin
unavailable
Apply with Indeed
unavailable
Your application has been successfully submitted! We will get in touch with you as soon as possible.
Your application has been successfully submitted!